Welcome to Natural Healthcare College
Naturopathy courses fully accredited by the Naturopathic Nutrition Association (NNA) & the General Naturopathic Council (GNC)
Our online naturopathy courses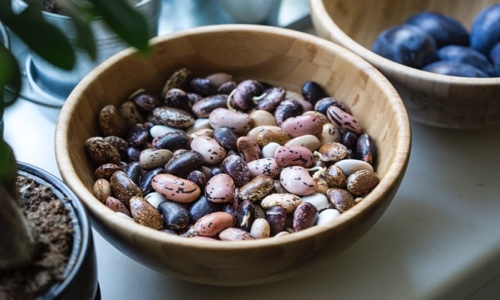 Online naturopathy course, accredited by the Naturopathic Nutrition Association, set at a minimum of a Level 4 qualification. Distance learning course with a 2 day tutorial.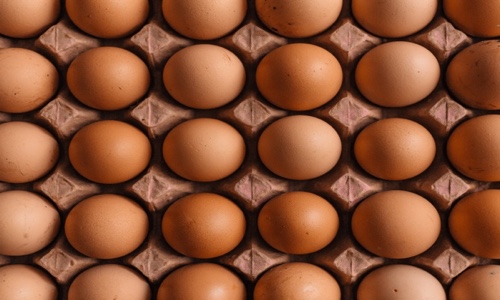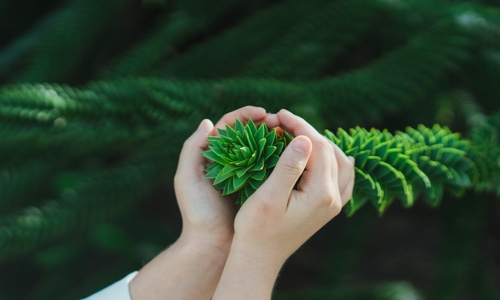 Three great introductory courses for those who want a taste of natural therapies without committing to an expensive nutrition course. Ideal if you'd like self-help tips for your own personal interest.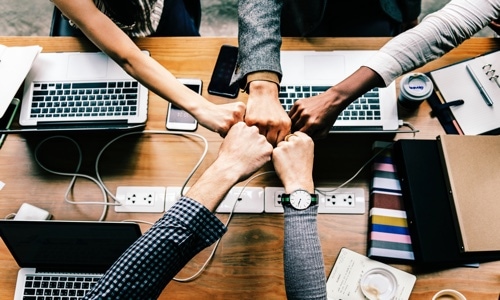 We hold a variety of tutorials in Stage 1 and Stage 2 which are designed to give you the practical skills to set up and be successful in your nutrition practice.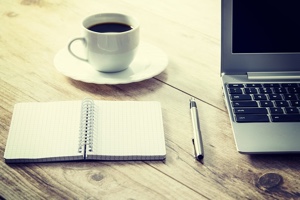 Our UK accredited online nutrition advisor courses (Nutrition Advisor diploma and Naturopathic Nutritional Therapy diploma) teach nutrition with a naturopathic influence. It stems from a passionate belief in the ability of nutrition to help achieve optimal health.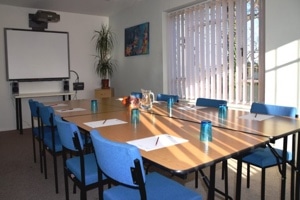 Although the bulk of your studies can be carried out via distance learning at home, our online naturopathy courses do require attendance at varying stages
"Be wary of courses where there are no direct contact hours. Webinars and e-learning aren't the same as direct contact. Major insurance companies won't provide cover for such courses." – General Naturopathic Council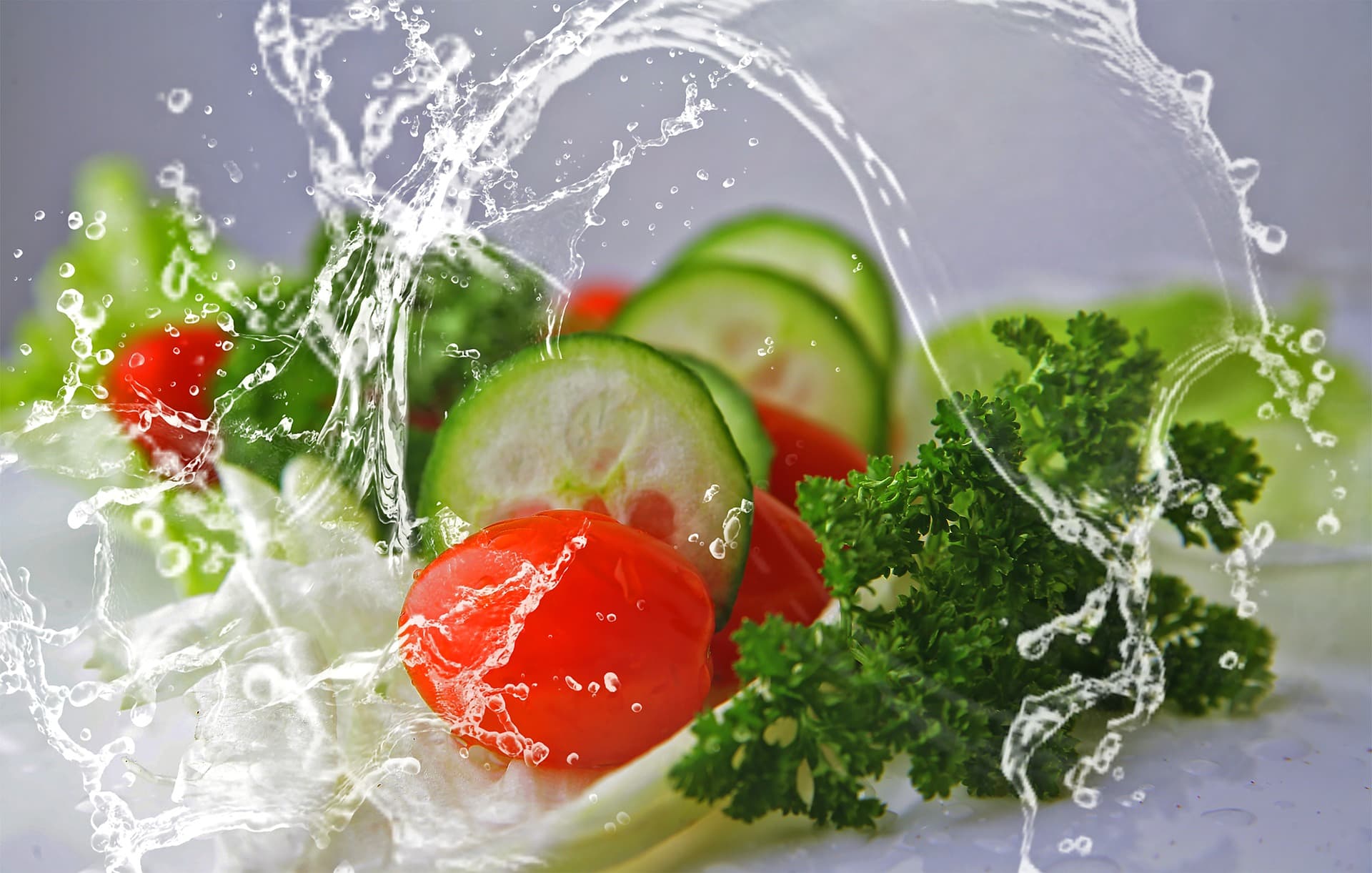 We shouldn't lose sight of the fact that food is our source of energy; it promotes our well-being, and the balance of the mind and our general health. Not only can an 'inappropriate' diet disrupt the digestive system, it can also affect the way the brain works, the balance of hormones, the immune system, the ability to cope with stress, the strength of the skeletal and muscular systems, in fact all aspects of life.
Affordable, Flexible, Personal
"Natural Healthcare College is committed to spreading the understanding of the benefits of naturopathic nutrition far and wide.
Our aim is to give naturopathic nutrition course graduates the knowledge, competence and confidence needed to become first-rate practitioners.
Natural Healthcare College provides an ideal option for those wishing to develop their knowledge in this field and our students will gain the theoretical and practical skills needed to help clients improve their health."
Contact Us
If you'd like to find out more about our naturopathy courses then please do get in touch using this contact form. If you're ready to get started then you can contact us for an application form.
The conscious naturopathic practitioner  (reflective practice) . The definition of conscious is "to be present, or to be aware (of oneself, and/or of something)". What are we aiming to be aware of as naturopathic practitioners? Are we aware of our motivation for...